Abbysinia

-

44059-3838
$999.00
$599.00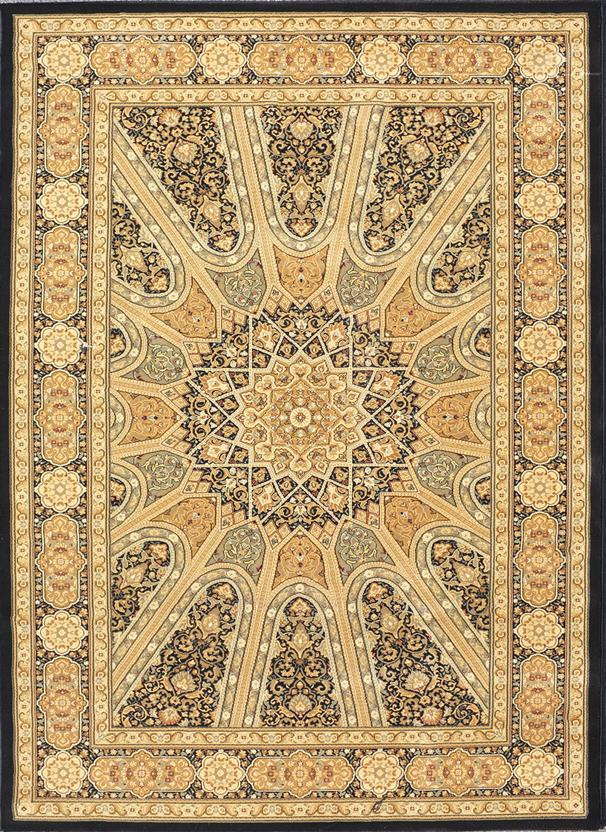 Touch to zoom
Up to
40%
OFF
The Abbysinia rug collection is woven at an incredible 1.3 million points. The traditional designs are reminiscent of some of the best Persian rugs made, yet the colours are a blend of today's palette. This is one of our finest collections.
Appearance
Collection:

Abbysinia

Pattern code:

44059

Colour code:

3838

Web code:

109-256

Main colours:

Black Multi-Colour Greys Earthtones
Construction
Category group:

Machine-Made Rugs

Fibre content:

Heat-Set Olefin

Origin:

Belgium
There are no questions for this product
Other rugs in this collection
share popup
Ask a Questions
Enter your question below and our staff will review and answer your question before posting it on this page.